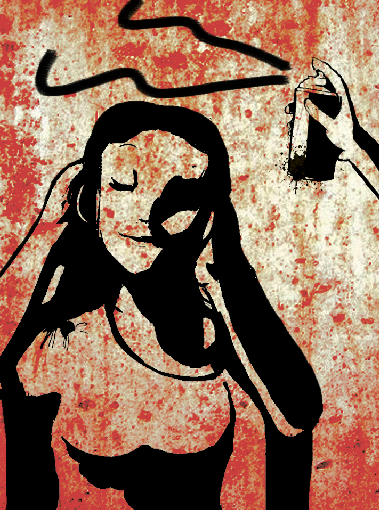 Hello there! Zurita here and stuff!!
I am just posting here because it is almost the end of June and I haven't posted anything in the whole month... so yeah.
Anyways, I don't really have much to talk about: finished this college semester (which was really a pain), but still with work to do. I am still playing Xenoblade, and... not doing anything great, just slacking off.
Whatever, this is sounding already forced, so just leaving you with something I had to draw for work -they sometimes ask me to go take pictures for their events, but they also ask me to design them posters for their events as well!-.
Hmm... yeah, that, see ya on the next post, hopefully I will not be complaining about college and will come out with something interesting instead.
| HOME |