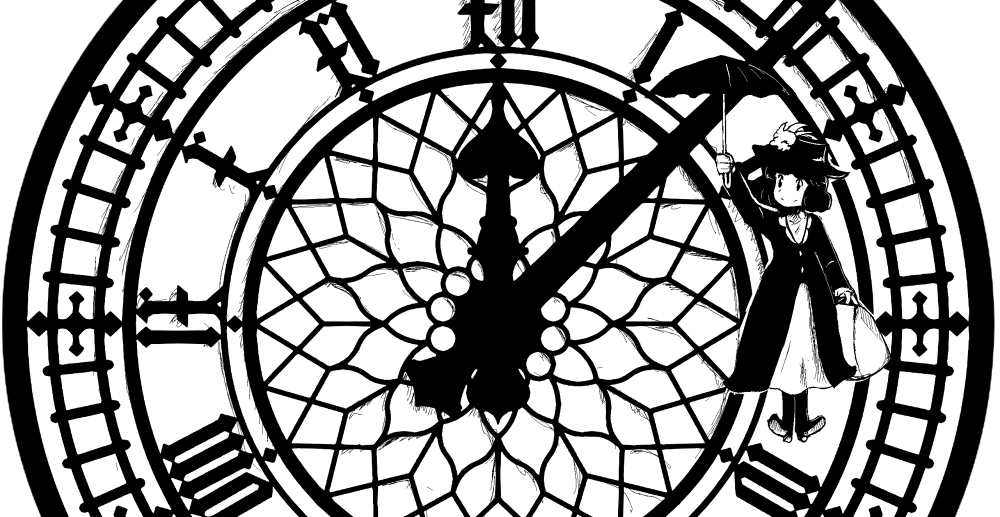 I am one day late, but I will never forget the month and the day when I just started this small personal space.
Today I want to celebrate the
4th anniversary
of this silly blog. I know few people keep following this space, but I am really happy that you kept accompanying me all over these years.
By the way, what makes things funny is that the 4th anniversary was exactly in the same day the Olympic games from London 2012 just began!
I really loved the opening, and then I saw the rain of Mary Poppins and I thought myself how cute they looked; I wanted Paretta badly to dress like Mary Poppins, so yeah!
Anyway, I am amazed that it has been this long now, 4 years is something that I couldn't even reach with my old blogs, and this has been so far my longest project. Even if it's not that big, but I am still in debt with you and mostly myself to come up with a big project. There are still surprises to come~
And so, again, thank you everyone for still accompanying me all these years; you really make me a happy pigeon~
EDIT: In the end, it was not 4 years ago! In fact, it was 3 years ago!
| HOME |